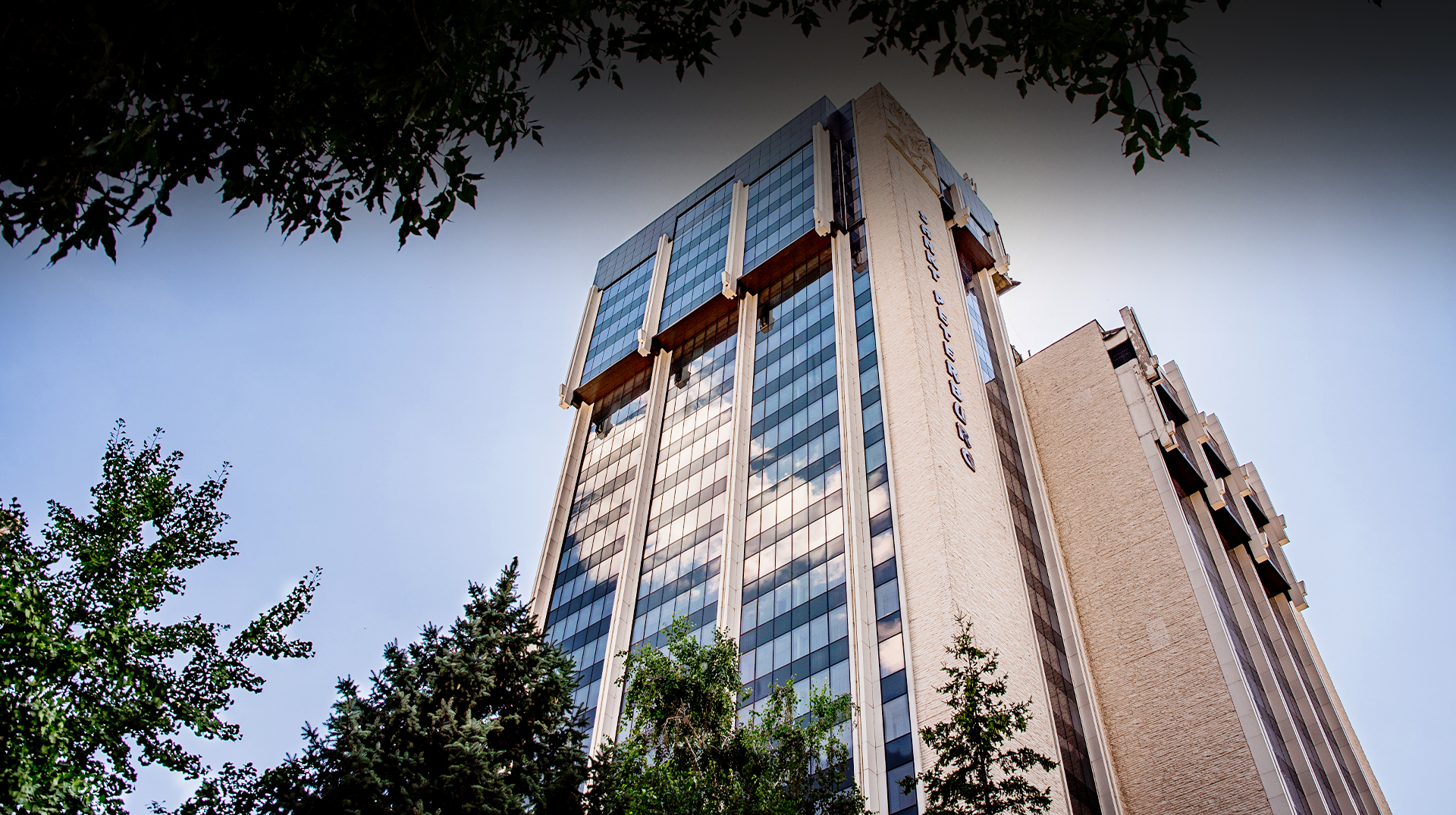 Sankt Peterburg Park Hotel
A four star hotel in the heart of the city
For the optimal comfort of its guests, the complex offers an excellent symbiosis between the classic European style and the comforts of modern luxury. The hotel has 70 elegant studios, 70 double studios and 7 spacious apartments. Conference halls, high class restaurants and bars and an aqua park are at the disposal of the business clients and the visitors of the city for their individual needs. The guests may use either room service or a dietary menu which requires ordering in advance. Sankt Peterburg Park Hotel is conveniently located in the heart of Plovdiv which allows easy reach of key landmarks and it also has one of the few panoramic views in the city.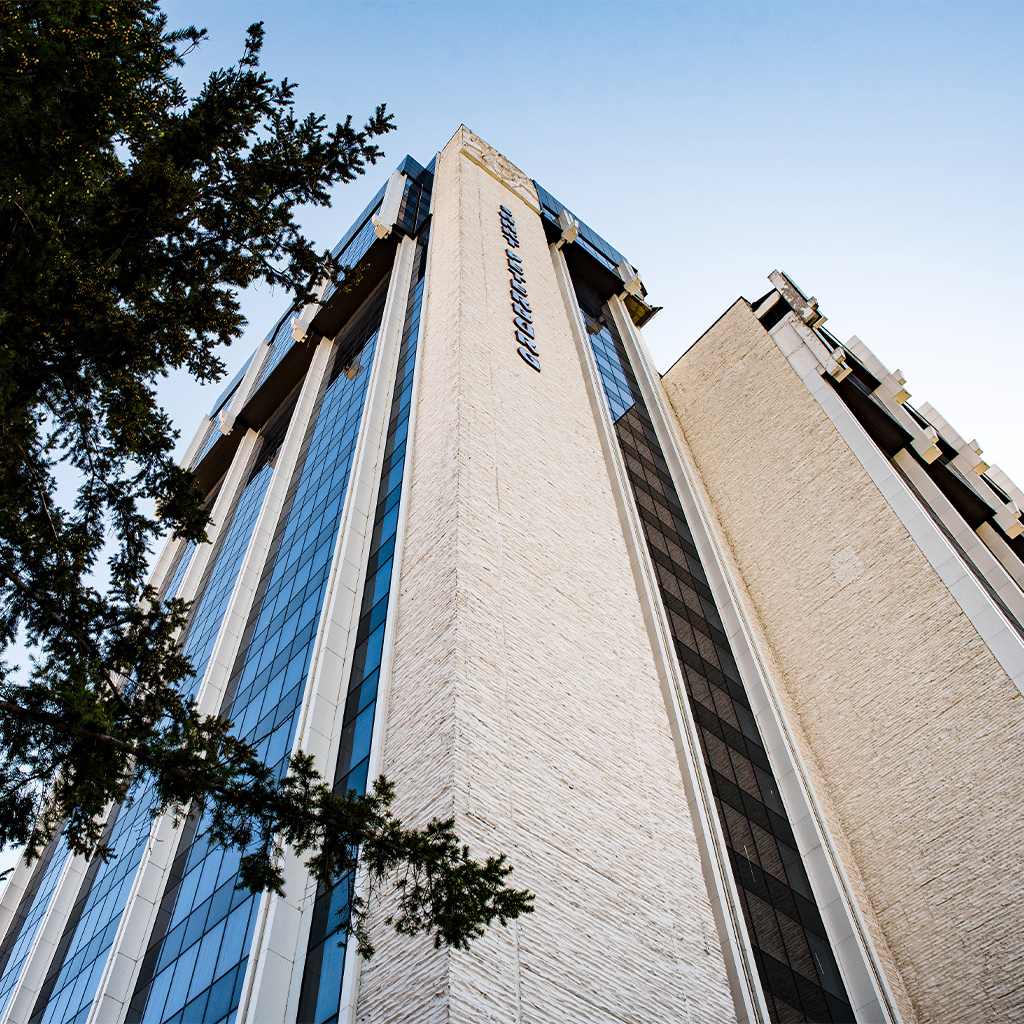 Accommodation
Elegant comfort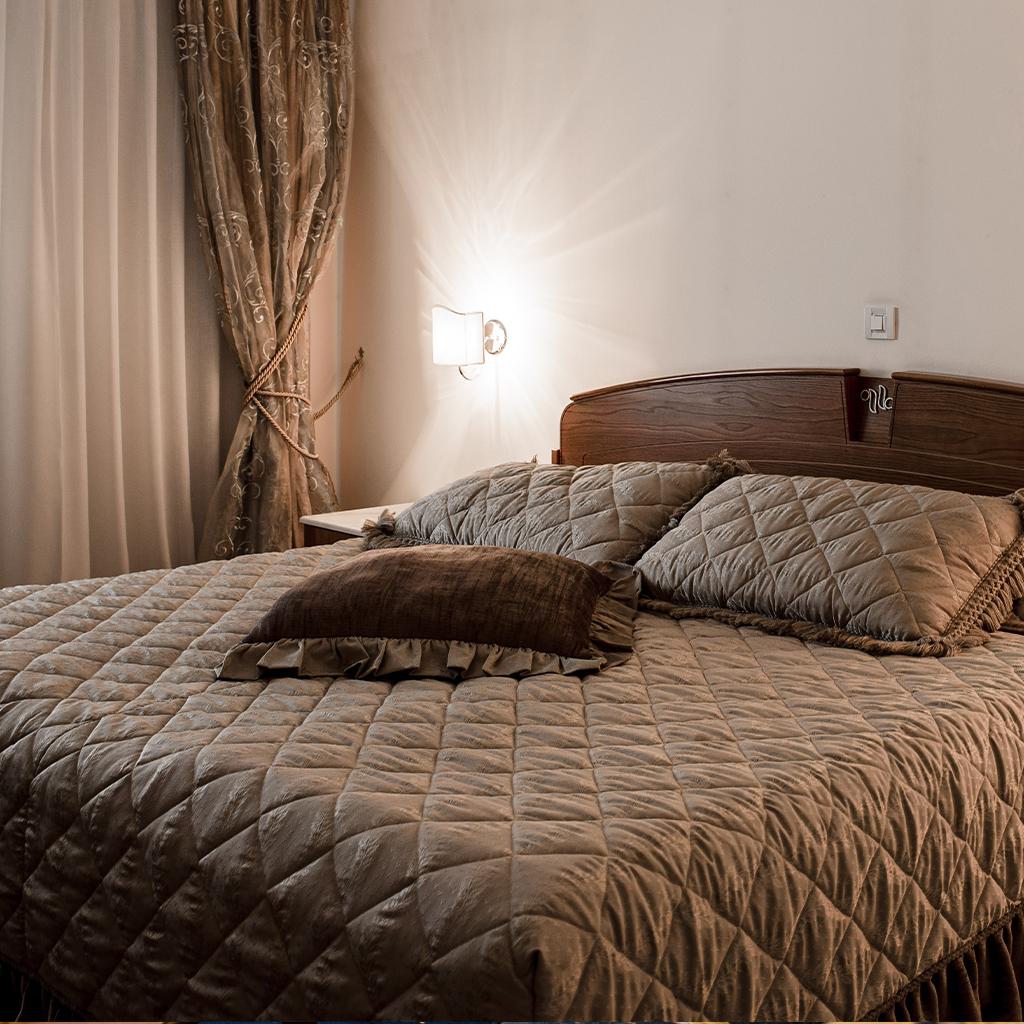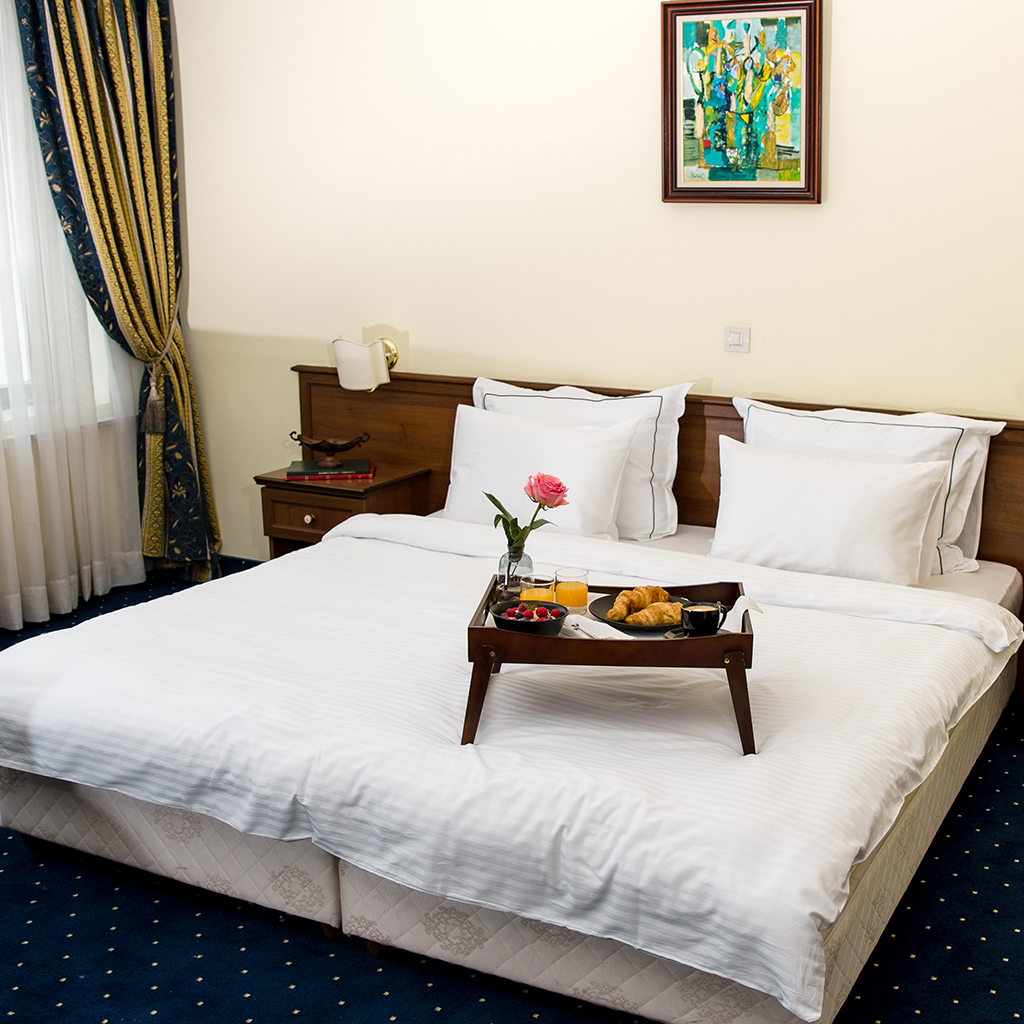 Studio
Refined comfort, aristocratic expanses and convenience in the spirit of the ancient city, all in 70 studio type rooms.
Business events
Successful partnership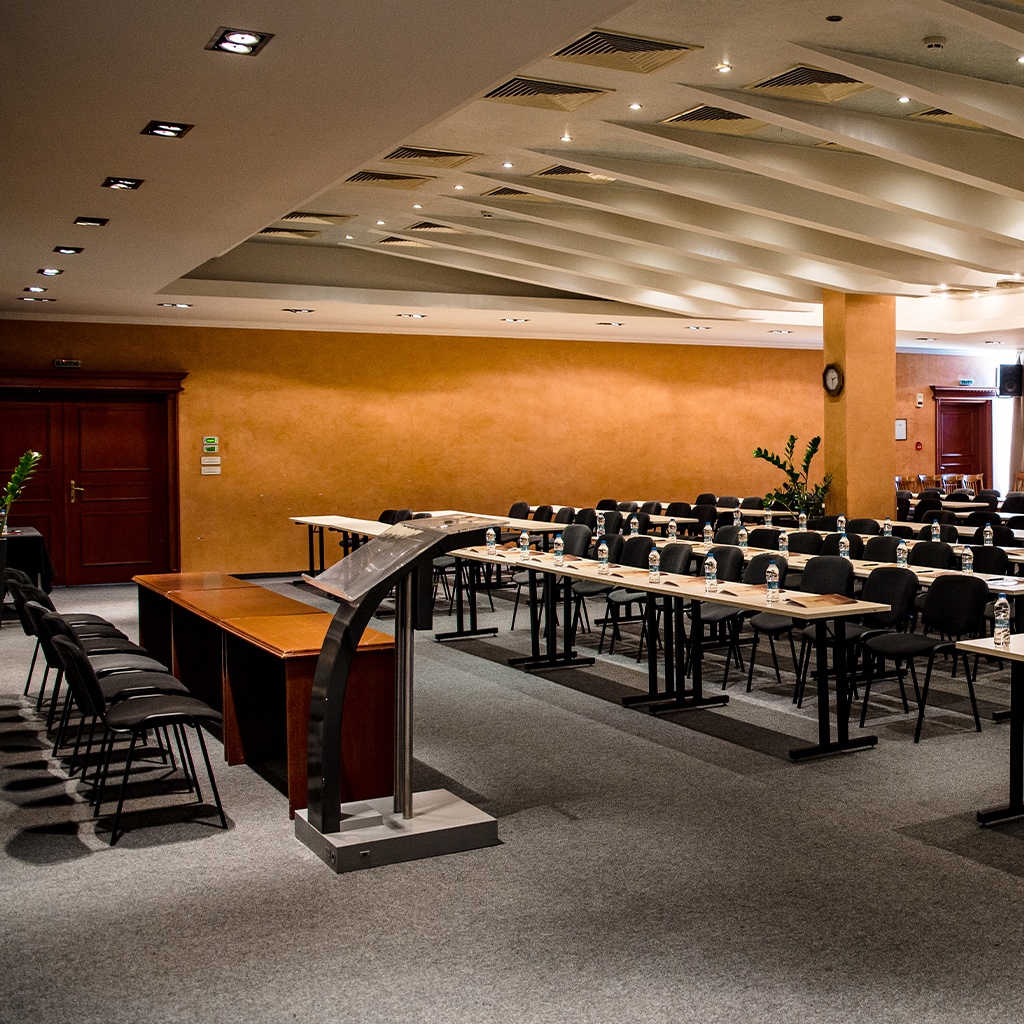 ---
With a personalised approach, service without compromises and a selection of 3 inspiring spaces – the Puldin, Neva and Druzhba halls are available for organising business meetings and high calibre events. Their capacity is between 20 and 300 seats according to event size. The equipment is technically sound while the interior fits the business model to assist perfect cooperation. The capabilities of the halls vary according to client requirements.
Restaurants
Refined taste and entertainment
Panorama Restaurant
The ideal combination between a magnificent view over the city, Mediterranean cuisine and an elegant interior.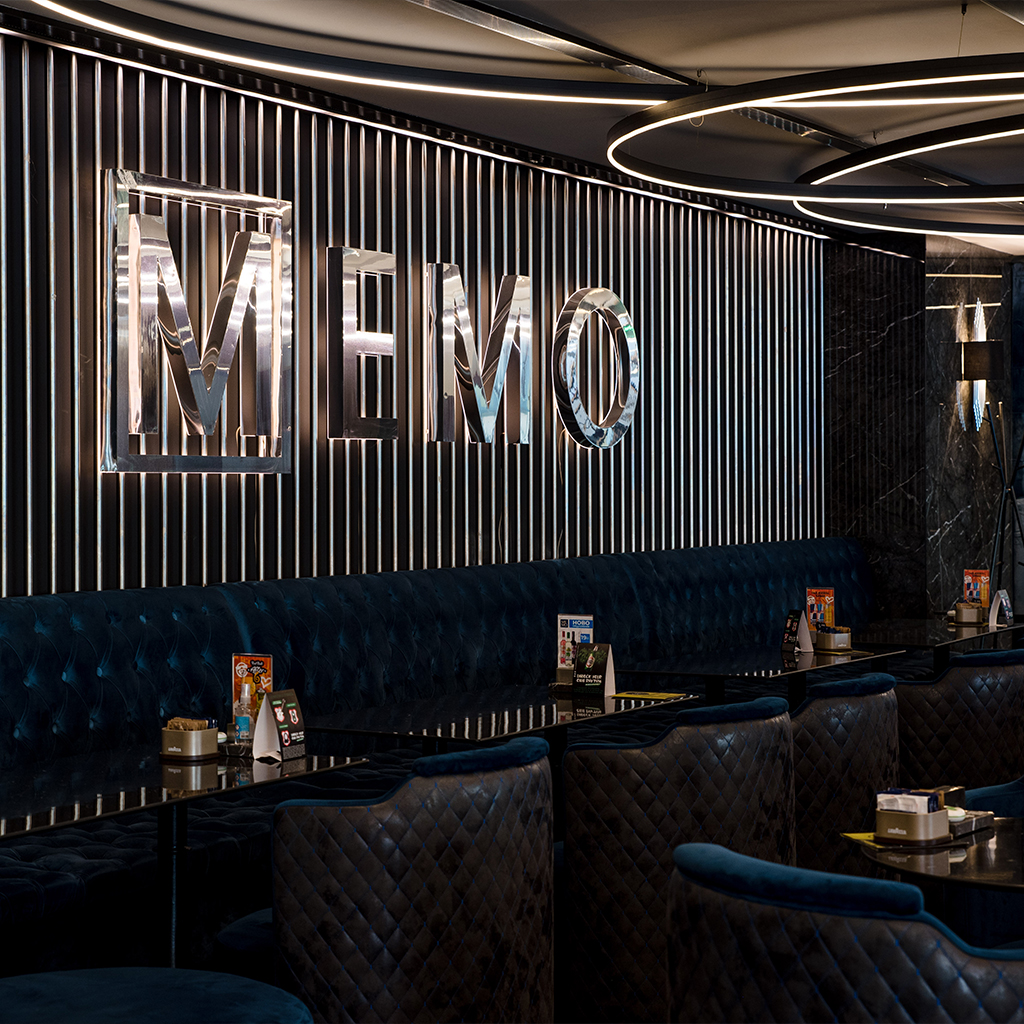 Memo Bar & Dinner
The place where contemporary style and a variety of drinks and cuisine options for connoisseurs are combined.
Weddings and other ceremonies
Memories for life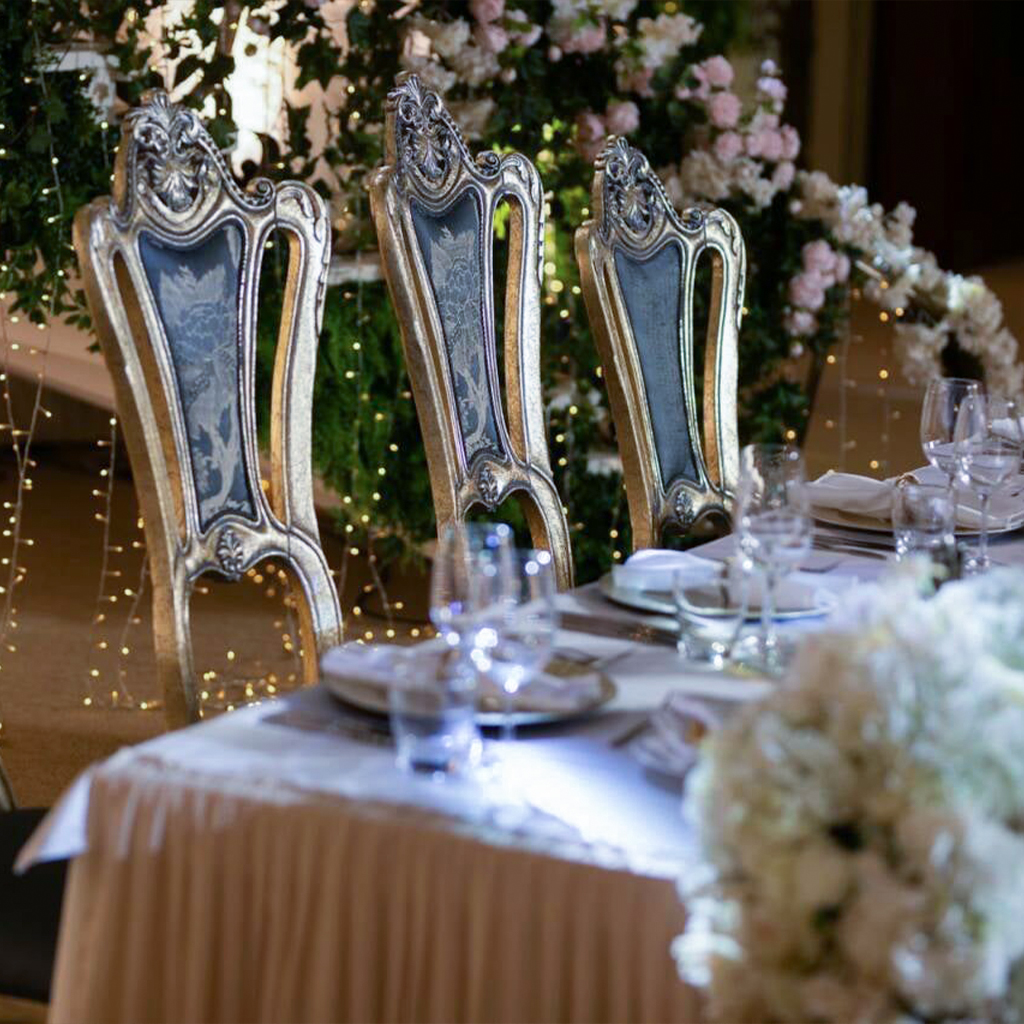 ОТО Event room
One of the halls with the most modern equipment in the city offers a team of professionals and an incredible two-floor location with up to 700 seats.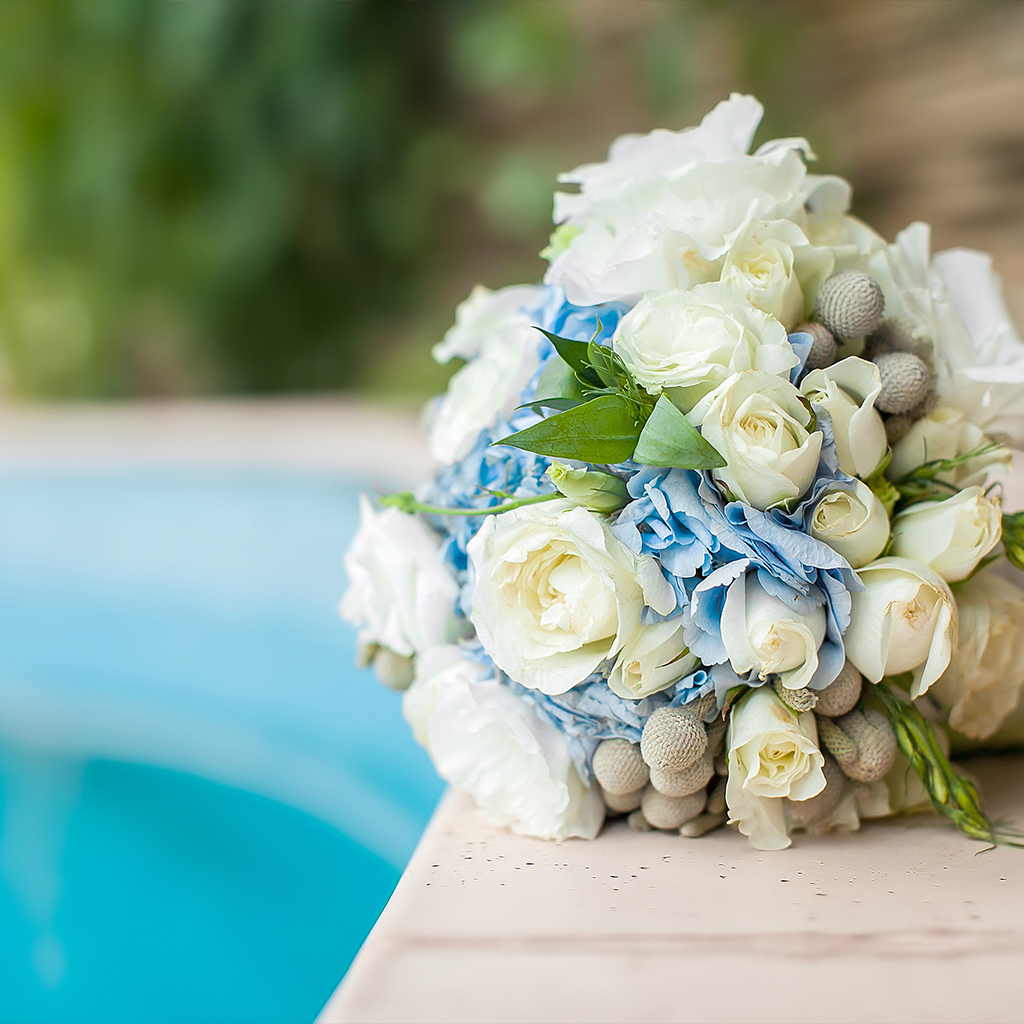 Aqua Park
For an exciting and unique wedding celebration, the spouses-to-be may choose an open air ritual around the outdoor swimming pool which offers a beautiful view and unforgettable emotion.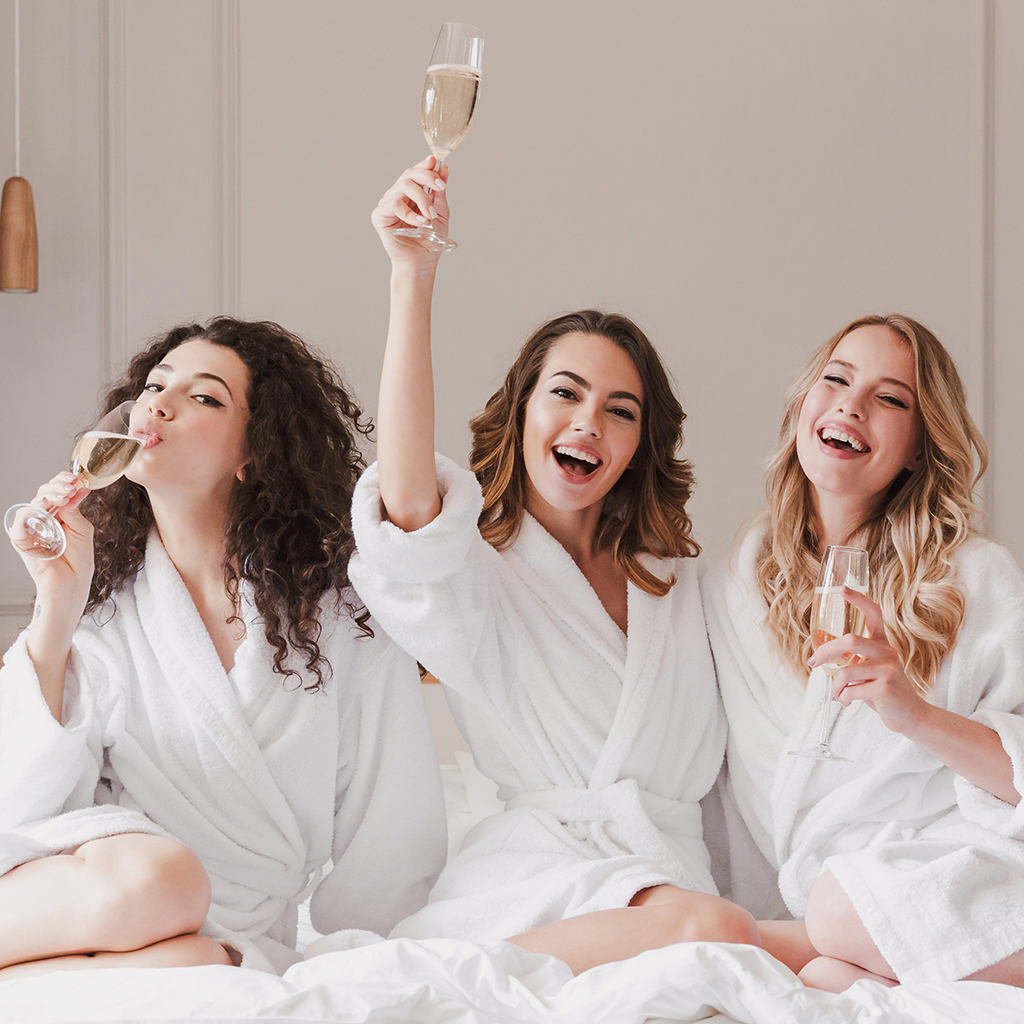 Women's month in Plovdiv
We know that some of the best memories are sweet adventures with girls. The month of MARCH will be more memorable at Park Hotel St. Petersburg.

Studio for two 97 euros.

The indicated prices are per room and include accommodation, breakfast, Fruit platter and free cocktails at MEMO BAR & DINNER, insurance, tourist tax and 9% VAT.