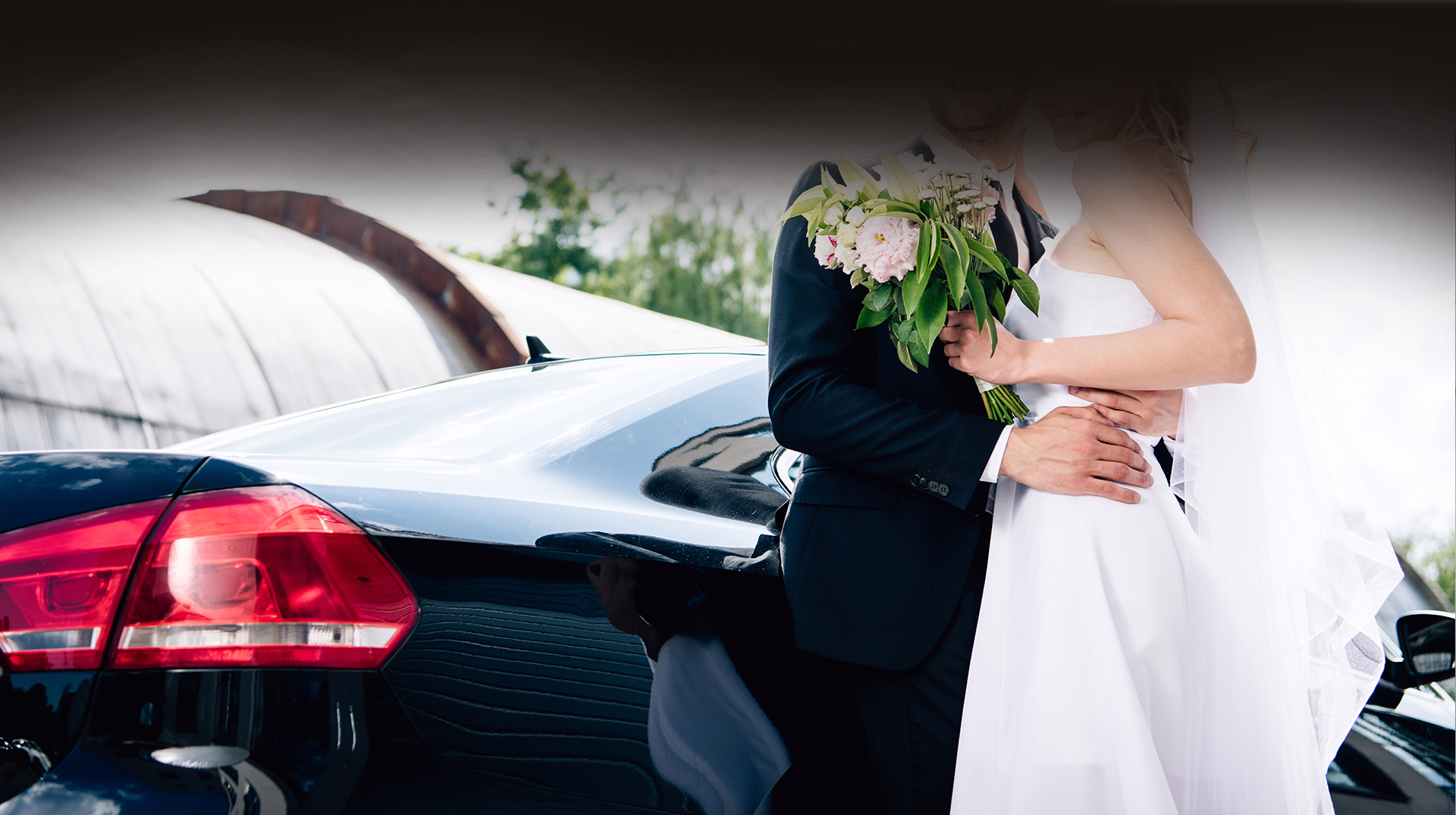 Events
3 halls – thousands of opportunities
Business Events
The complex has three business halls: Puldin, Neva and Druzhba. They are suitable for conferences, meetings, round tables, seminars and other events and their capacity varies between 20 and 300 seats. They provide excellent conditions, modern equipment, hospitality and quality service to make each business event a success.
Additional services:
Fax/Copy
Services on request
Catering
Coffee breaks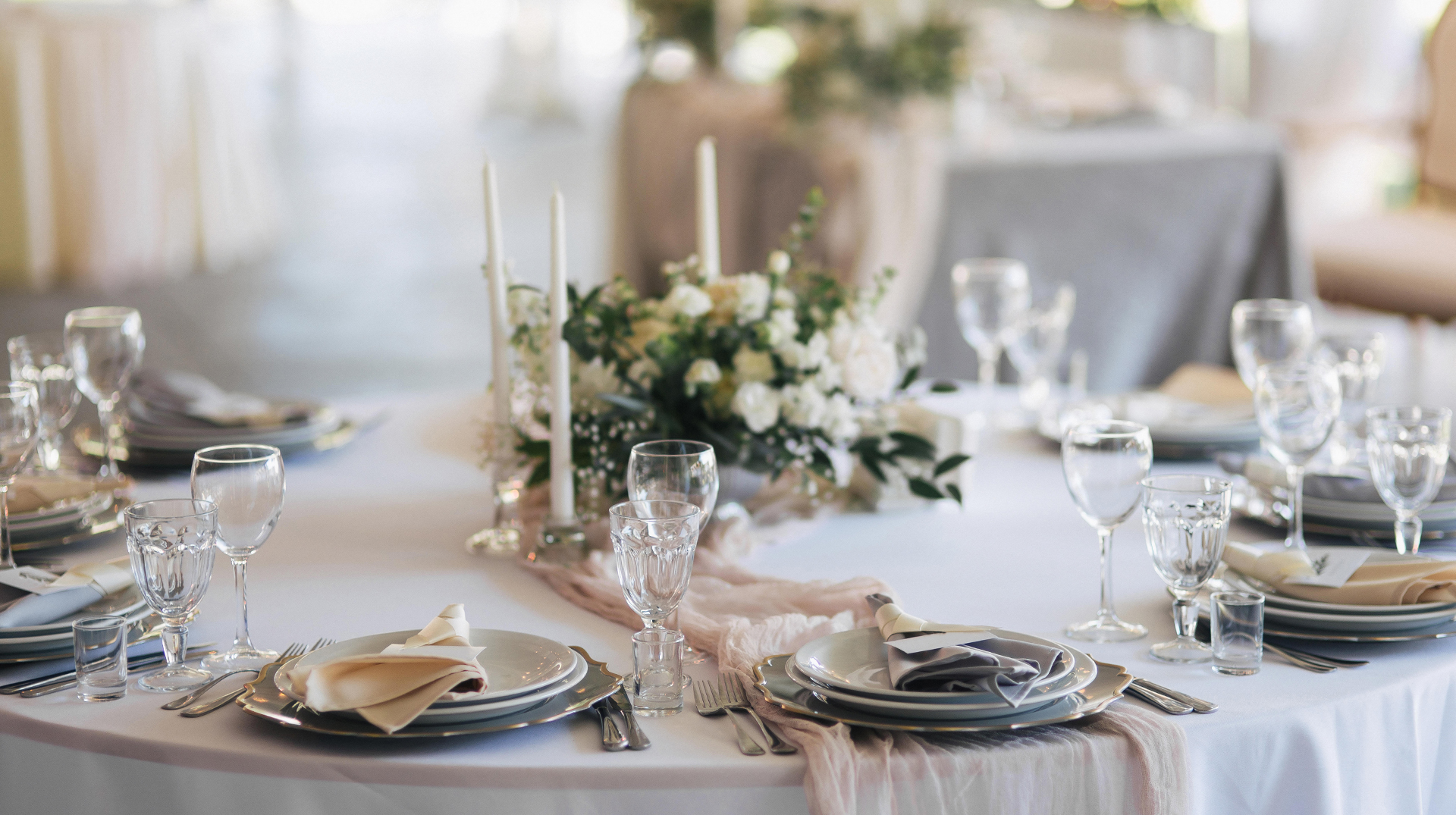 Creating unforgettable moments
Weddings and other ceremonies
The Sankt Peterburg Park Hotel has long-term traditions in organising and conducting weddings and other ceremonies with attention to every detail in order to ensure an unforgettable memory. Each event becomes a fairy tale when it takes place at the attractive aqua park, the modern OTO Event Room, the 22nd floor terrace view of the Panorama restaurant or at any of the variety of welcoming restaurants and beautiful nooks.
Additional services:
Individual menu
Catering
Decoration
Services on request