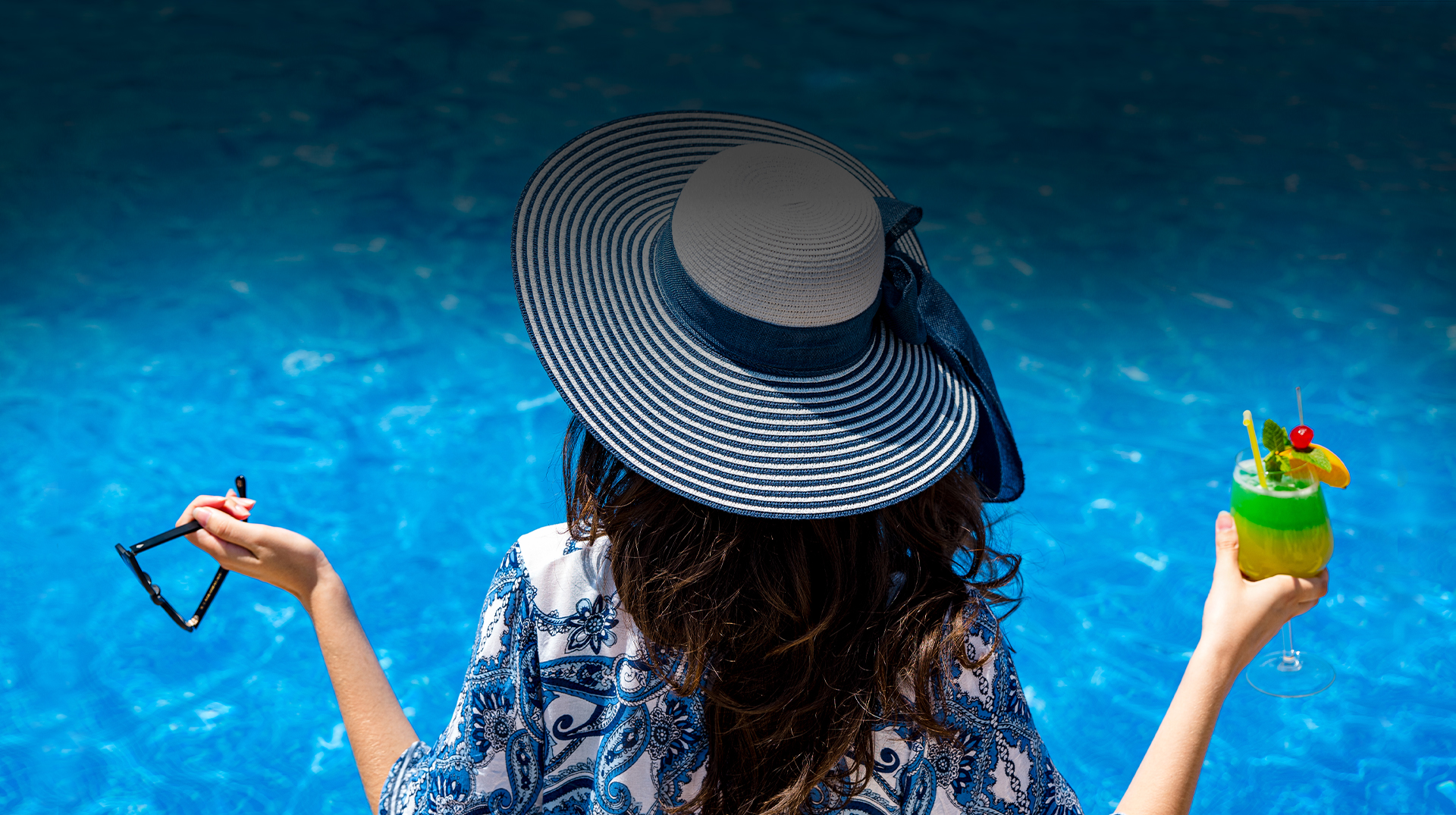 Activities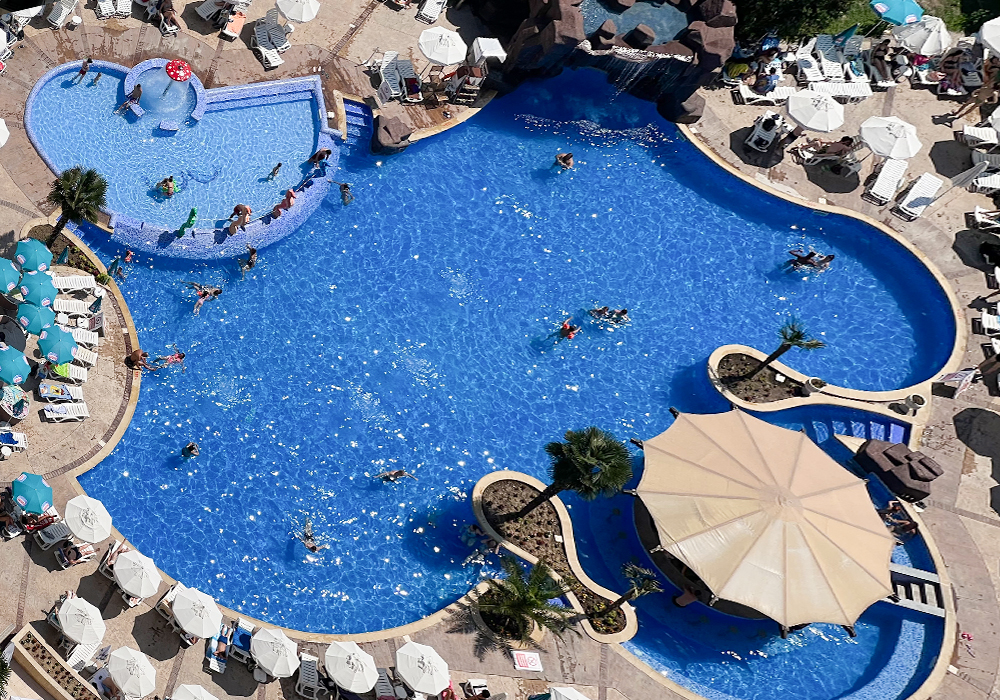 Aqua Park
Aquatic Adventure
As part of the complete vacation the complex offers an outdoor swimming pool with a water bar. It is open from June to September and provides all necessary comforts for open-air wellness.

Hotel guests can use the Sankt Peterburg Aqua Park for free while non-guests pay a fee to enter.
working hours:
09:00 - 18:00
Contact:
+359 877 350 370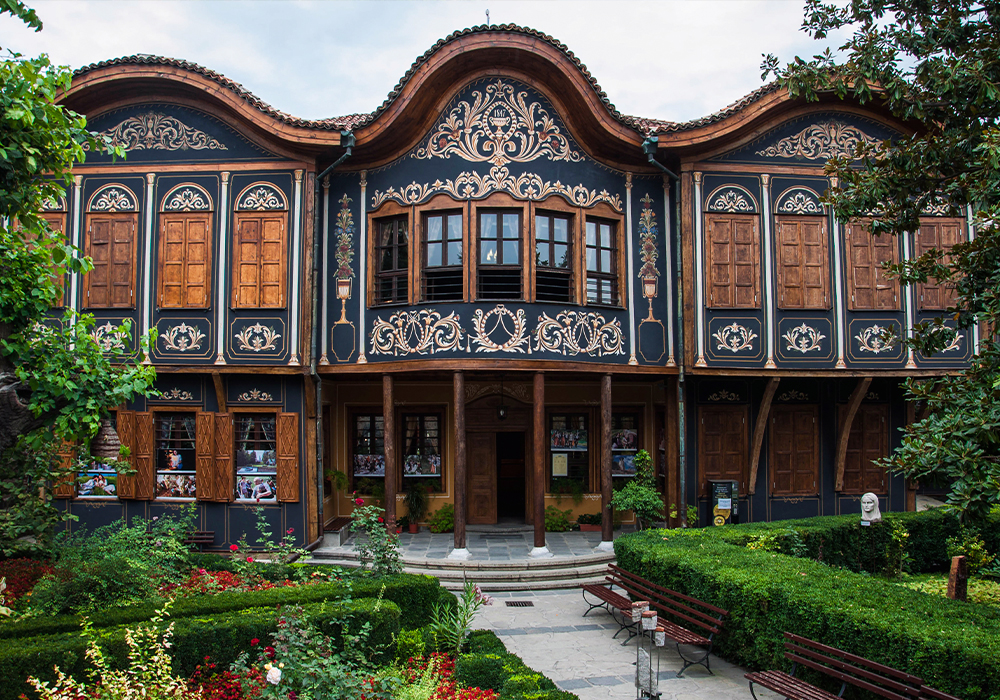 Hiking
The beauty of nature
The central location of Sankt Peterburg Park Hotel allows guests to reach key city landmarks and historical sites on foot. If guests need a tour guide, the hotel team can provide one.

The foothills of the Rhodope, the mountain with a soul, are also right nearby. There, guests can travel on picturesque eco-trails, organise hikes and picnics or visit a number of Thracian holy places.

More information: marketing@sphotel.net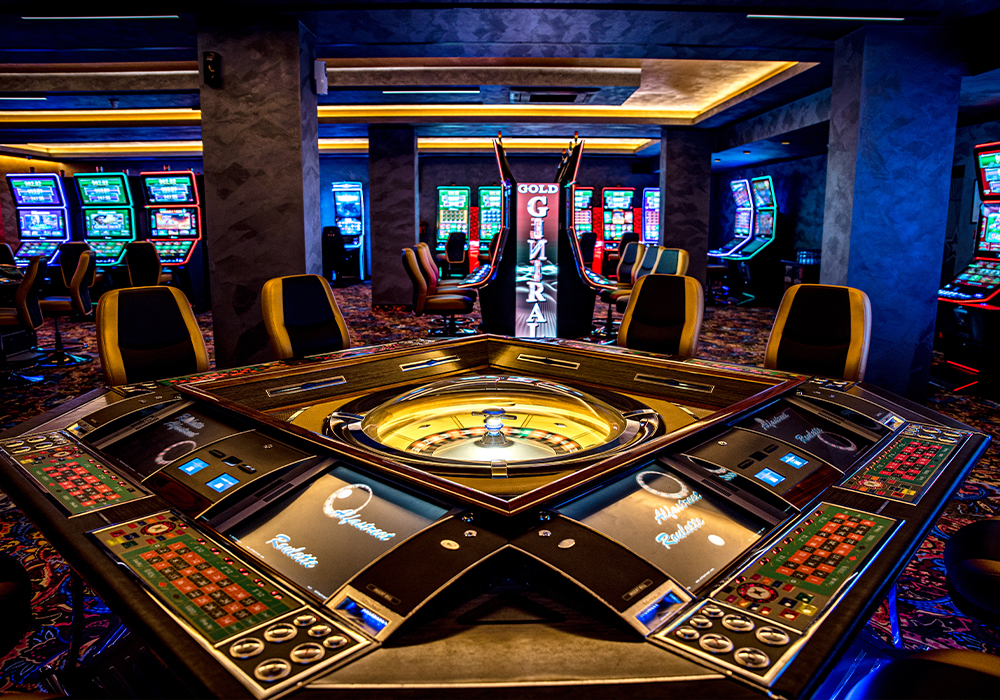 Gaming Club MaxBet
The Place for Jackpot Gaming Fun
The gaming room provides about 50 innovative slot games to its visitors. The machines are selected and arranged in a way that complements the aristocratic luxury interior of the hotel while at the same time providing individual experience to each player. The gaming room is one of the entertainment locations in the complex and fulfils the standards for quality, fun and responsible play. It provides the opportunity to win the big jackpot - a once in a lifetime experience.
working hours:
00:00 - 24:00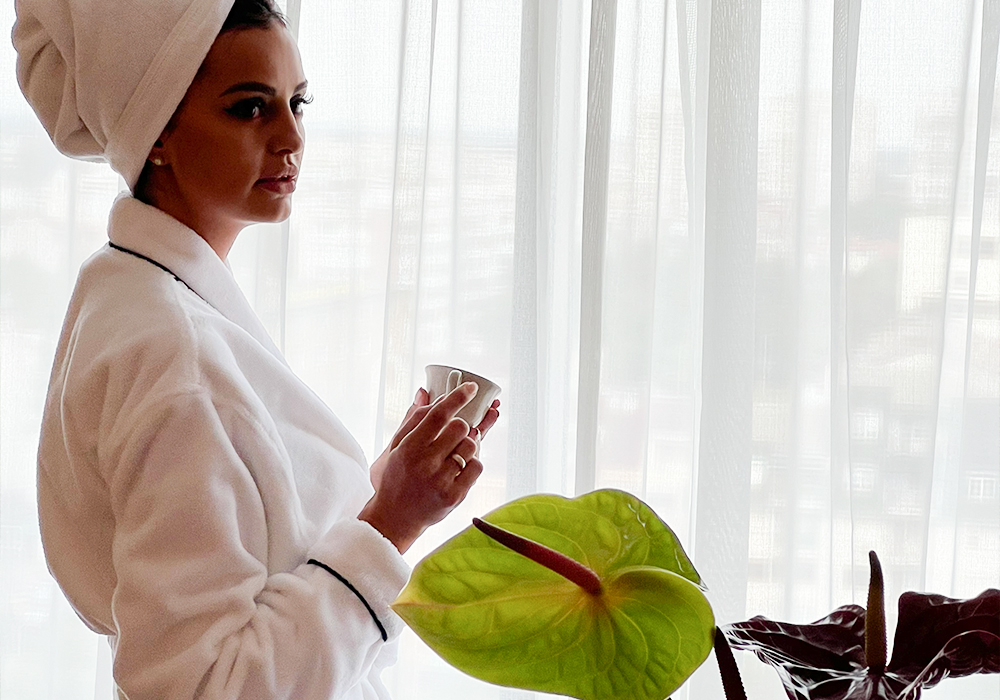 Massage and Therapies
Relaxation for health and beauty
Among the opportunities for complete vacation for the hotel guests is the option for refreshing and energising through a manual massage and relaxation therapies. The procedures are conducted in a pleasant atmosphere with plenty of varied choices - Hot Stone therapy, aromatherapy, Bulgarian Rose therapy, as well as classic, healing, anti-cellulite and exotic massages.

Each procedure is conducted after advance booking.
Contact:
+359 888 886 938